about me
Over the past seven years, I've lent my visual design and multimedia development skills to many private and corporate clients. I've also worked with students one-on-one and as a teaching assistant in post-secondary classes dealing with computer graphics and software development topics.
My experience includes:
3D content creation for product visualization and promotional material
Code implementation for extending software capabilities
Software development for embedded systems
Graphic design for physical media
University-level course development
Electronic music production and voice work
In 2018 I graduated with a bachelor's degree in information technology and an advanced diploma in interactive media development. While studying, I've had the opportunity to assist with problem solving and content creation for academic research in computer graphics imagery.
I also love collaborating on creative projects—whether it's creating design assets, concept art, or anything in between. I'm available for freelance work, so if you'd like to discuss a project, don't hesitate to send me an email. I'd like to hear from you!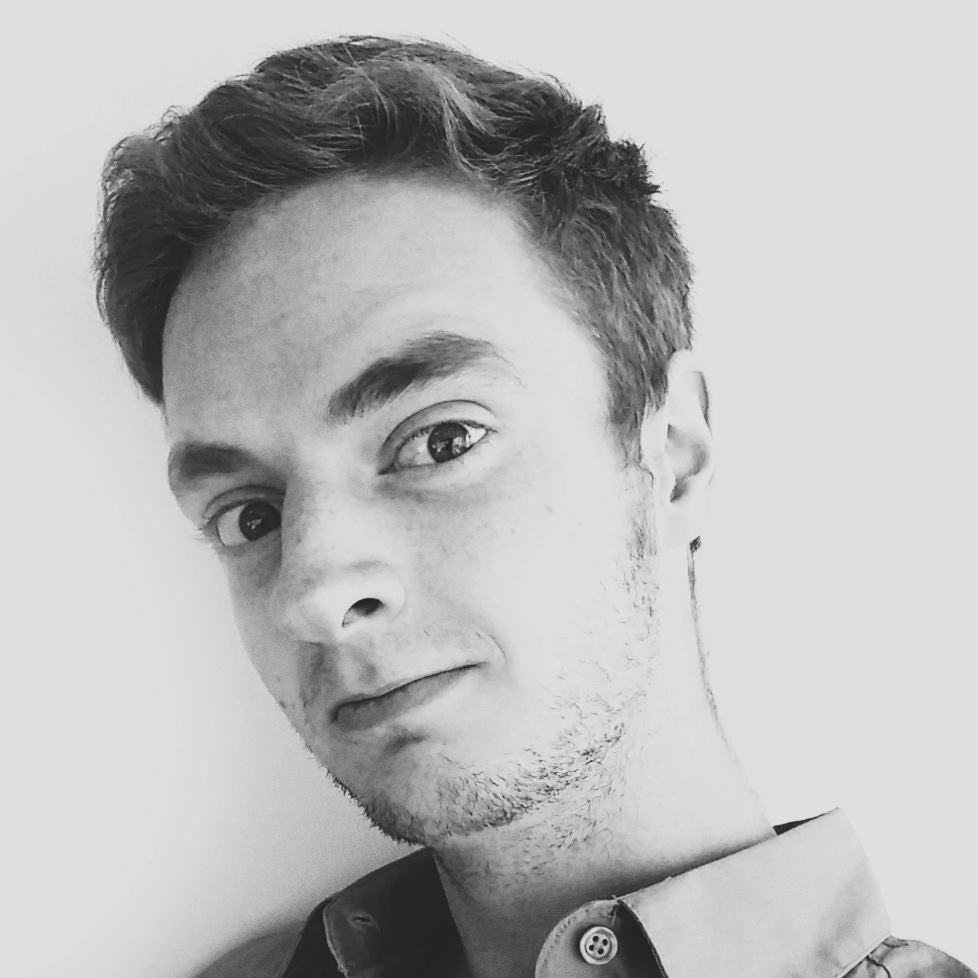 "Geoffrey was introduced to me by my PhD supervisor to assist me in creating a dataset of 3D images and videos for my research. He always patiently and politely explains concepts and is very punctual in delivering work. Geoffrey is an organized and efficient individual who kindly collaborated with me to prepare data for my research."
— Jila Hosseinkhani / Postgraduate, Carleton University
"I'm so glad I asked Geoffrey to design my business cards and logo. I had a vague idea of what I wanted, but Geoffrey took it to a whole other, creative, level. He worked quickly and efficiently for a very reasonable rate. I would not hesitate to highly recommend him. You won't be disappointed!"
— Isabelle Crowe / Owner, Crowe's Nest Home Staging
"Geoffrey tutored me for C++ programming and 3D computer graphics courses over multiple years during university. Along with having a thorough understanding of the course content, he was also very patient and non-judgemental. I can easily say that I couldn't have completed my two most difficult courses without his help."
— Amber Wilson / Undergraduate, Carleton University